About the Ergonomics Lab
The Ergonomics Lab is part of the new, CFI-funded National Agricultural Industrial Hygiene Laboratory (NAIHL) located on the first floor of the new Health Sciences E-wing extension within the Candian Centre for Health and Safety in Agriculture.   Since moving to the new facilities in Autumn 2013, we have commissioned and outfitted the 70m2 CFI-funded  Laboratory to house both lab-based and field-based equipment.  The Ergonomics Lab serves as a base for field work and processing of field measurements.  The lab also contains a substantial array of state-of-the-art measurement and simulation equipment appropriate for occupational exposure assessment, movement analysis, and ergonomic measurements.
The Ergonomics Lab has greatly expanded the research capacity for ergonomics and biomechanics at the University of Saskatchewan, and will support continued growth and momentum for the National Agricultural Industrial Hygiene Laboratory research program. 
Ergonomics in Agriculture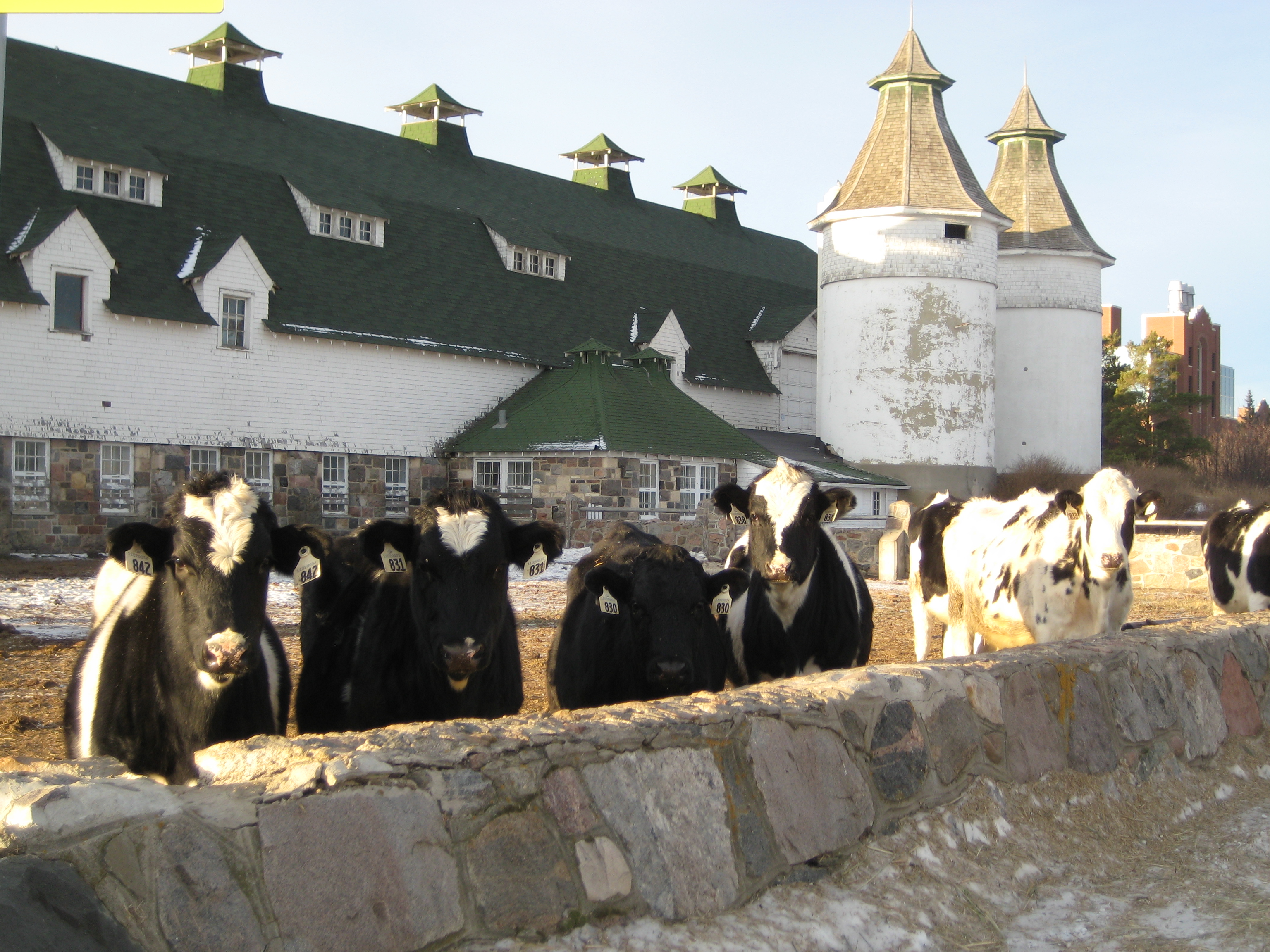 Our lab focuses on Ergonomics in Agriculture.  The International Ergonomics Association defines ergonomics as  "the scientific discipline concerned with the understanding of interactions among humans and other elements of a system, and the profession that applies theory, principles, data and methods to design in order to optimize human well-being and overall system performance. "
Statistics from the International Labour Organization show that nearly half the world's workforce is involved in agriculture, arguably society's most fundamental industry. As practitioners of ergonomics, we contribute to the design and evaluation of tasks, jobs, products, environments, and systems in order to make them compatible with the needs, abilities and limitations of people within agriculture and other heavy industries in Saskatchewan.
Our Supporters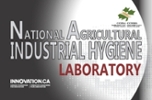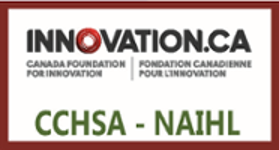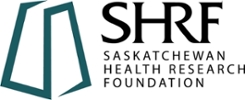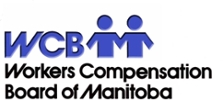 Contact Us
Mailing Address
Ergonomics Lab
Canadian Centre for Health and Safety in Agriculture (CCHSA)
University of Saskatchewan
104 Clinic Place PO Box 23
Saskatoon, Saskatchewan
S7N 2Z4  Canada
Visit us
Health Sciences E-wing 1317
Canadian Centre for Health and Safety in Agriculture (CCHSA)
University of Saskatchewan
104 Clinic Place