CIHR-THRUST Training Program
Ingrid Pickering is Program Leader for the Canadian Institutes of Health Research Training grant in Health Research using Synchrotron Techniques (CIHR-THRUST). Based at the University of Saskatchewan and funded in 2009, CIHR-THRUST brings together health researchers with synchrotron experts to provide cross-disciplinary training for Fellows at the Masters, PhD and postdoctoral level. This training program provides unique opportunities because the Canadian Light Source is on the University of Saskatchewan campus.
BioXAS Beamlines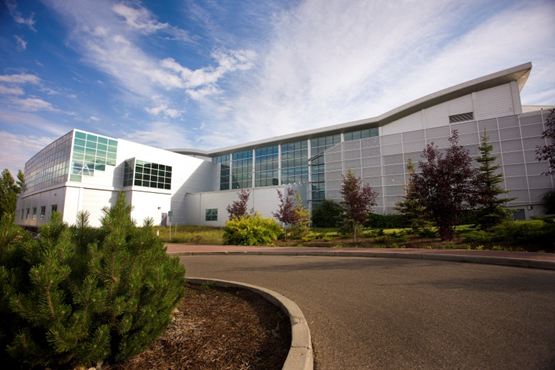 Graham George and Ingrid Pickering are co-scientific leads of the BioXAS beamline suite at the 
Canadian Light Source
. BioXAS is a suite of three beamlines for X-ray absorption spectroscopy and X-ray fluorescence imaging, targeted for biological materials. BioXAS is funded by the Canada Foundation for Innovation, the Government of Saskatchewan and other partners. The BioXAS construction and commissioning is led by a team at the Canadian Light Source.