The ISSRM is an annual event organized by the International Association for Society and Natural Resources (IASNR). This year's conference was under the theme "Transitioning: Toward Sustainable Relationships in a Different World".  Participants from the PROGRESS Lab gave paper presentations on their ongoing research, which touched on different cases of sustainable resource management relevant to the conference's theme.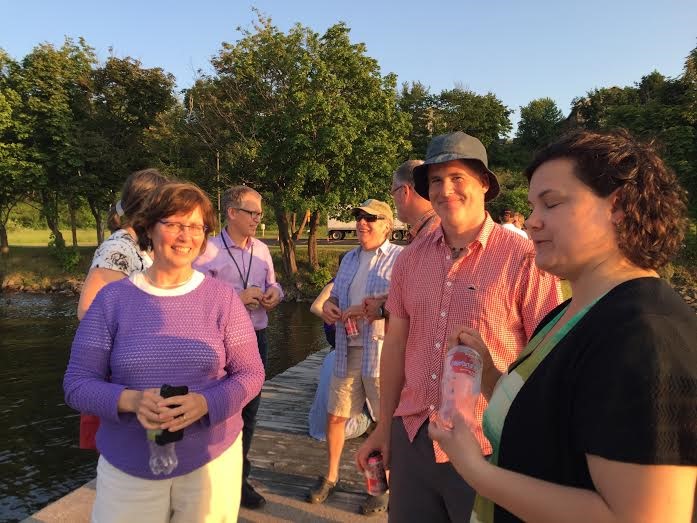 The PROGRESS Lab participants also took part in a social event organized by Dr. Toddi Steelman, the Director of SENS, for a select group of conference participants from Canada on the shores of Lake Superior. The Michigan Tech Campus, which hosted the conference, is located in the Keweenaw Peninsula and projects out into Lake Superior with its fantastic beaches. The location provided a relaxed atmosphere for the conference activities and other side events.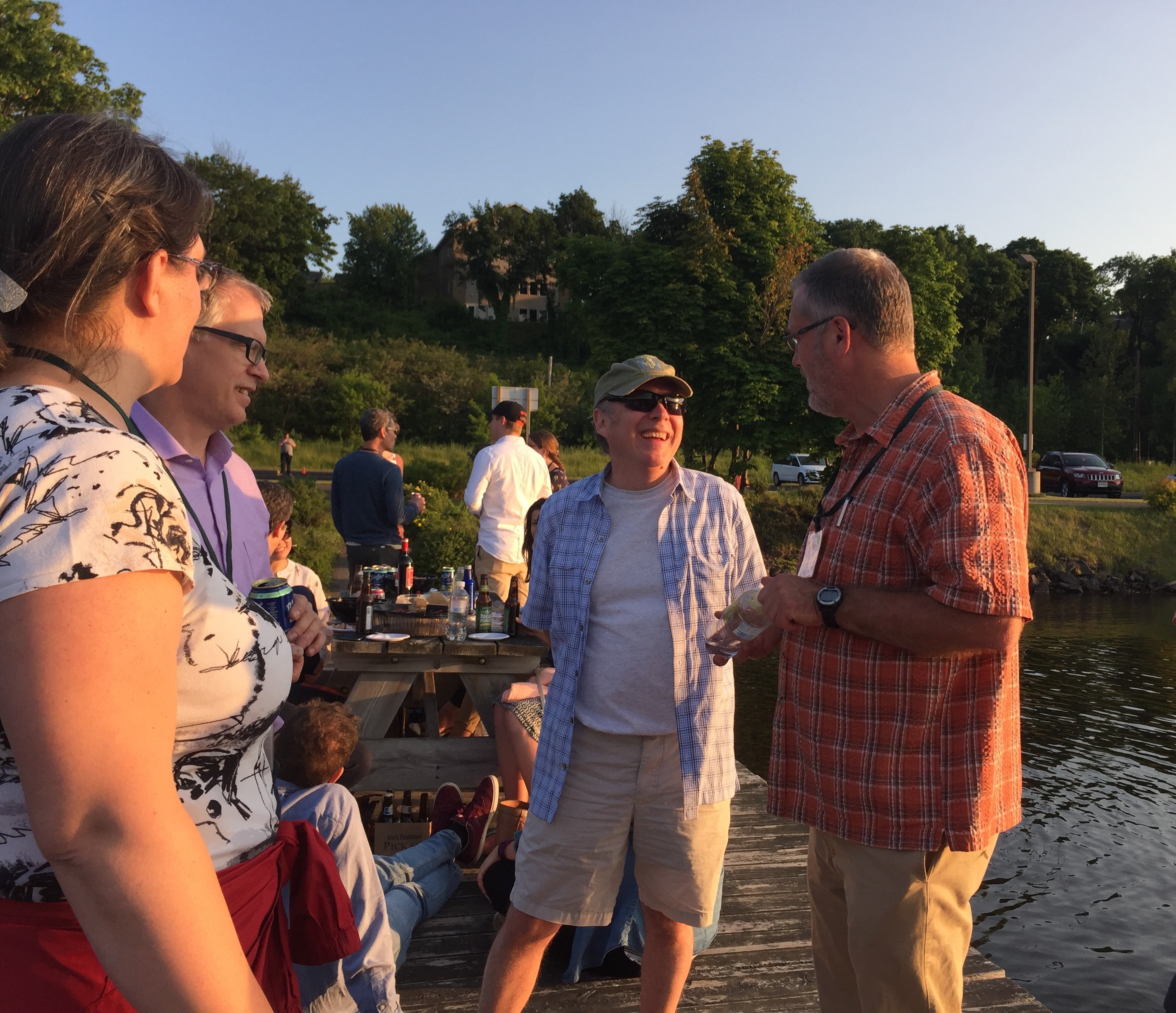 In all, the conference provided an opportunity for participants to share ideas, learn, meet new colleagues, and to reconnect with past professional friends.