Printmaking Online Links
Safer Printmaking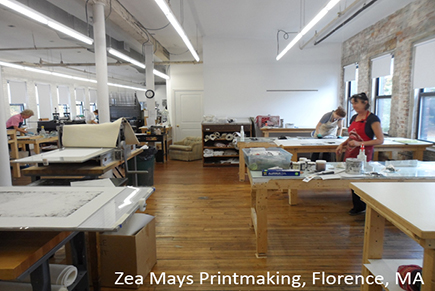 Online Resources & Organizations
Blogs and articles on safer screenprinting
Books
AKUA DVD-SAF Safer Printmaking - Rostow & Jung 
Handbook of Non-Toxic Intaglio - Henrik Bøegh
Non-Toxic Intaglio Printmaking - Keith Howard 
Printmaking Handbook: Non-toxic Printmaking - Mark Graver 
Printmaking Handbook: Water Based Screenprinting - Steve Hoskins 
Printmaking in the Sun - Dan Welden & Co-Author Pauline Muir 
Printmaking Revolution - Dwight Pogue
Printmaking with Photo Polymer Plates - Dianne Longley 
The Green Art School - Susan Groce
The Green Print Studio - Liz Chalfin
Water Based Screen Printing Today - Roni Henning 
Residencies
Printmaking Residencies – Canada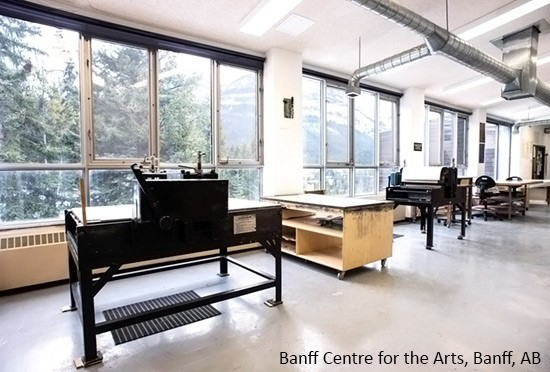 Selected Printmaking Residencies – United States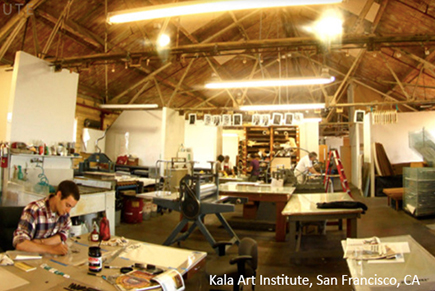 Online Directories of International Printmaking Residencies 
Studios
Canada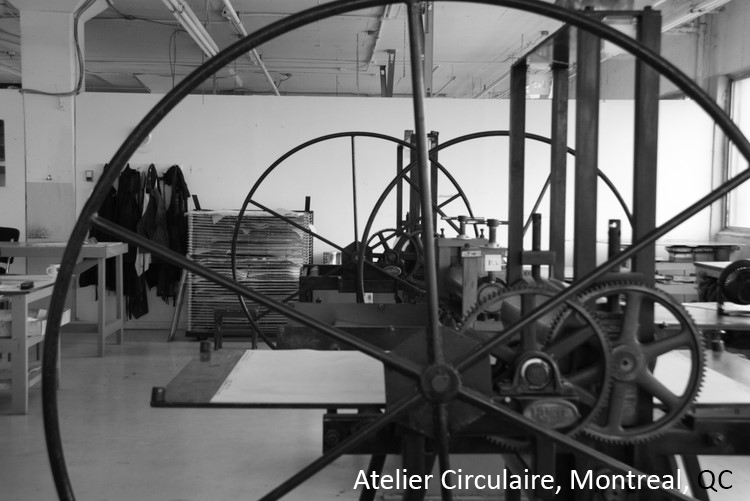 International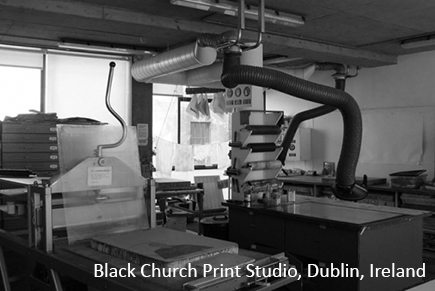 Materials and Equipment
Intaglio Suppliers
Screen Printing Suppliers
Safer Printmaking Contacts
Baldwin, Andrew: atb@aber.ac.uk
Developed Baldwin's Ink Ground.  Very happy to help with technical questions regarding his ground.
Bøegh, Henrik: mail@artbag.dk
Since 1995, Henrik Bøegh is a D​anish printmaker who has taken active part in the development of safer printmaking techniques and equipment for Non-Toxic Intaglio
Chaflin, Liz: liz@zeamaysprintmaking.com
Liz heads Zea Mays print shop, one of the most conscientious shops in terms of non-toxic printing.
Ferstman, Gerald: gfers2@uky.edu
Developed "new blue" ground. Has worked with Mark Graver on more reliable ink ground.
Morrison, Holly: hjmorrison@vcu.edu
author of Intaglio - A Studio Manual ​for the Painting & Printmaking department of  Virginia Commonwealth University 
Graver, Mark: info@nontoxic-printmaking.co.nz
Non-toxic intaglio expert, with a shop in New Zealand.
Kiekeben, Freidhard: fkiekeben@yahoo.com
The man behind nontoxicprint.com 
Pogue, Dwight: dpogue@smith.edu
Came out with a line of non-toxic products (D&S). Teaches at Smith in Western Mass.
Rushton, Barry: hpsupplies@tiscali.co.uk
Developed Hawthorn linseed-oil based inks.
Sacca, Elizabeth: ejsacca@gmail.com
Heading the intiative at CIEM print shop in Mirabel, Quebec to transfer the shop entirely to non-toxic printing.
Semenoff, Nik: nik.semenoff@usask.ca
A founder of alternative printing techniques
Tamasauskas, Otis: ockt@queensu.ca
Teaches at Queens University, Kingston, Ontario and is a huge proponent both of waterless lithography (solvent free) and a solvent/odor free stone lithography method.
Welden, Dan: dan@solarplate.com
Author of Printmaking in the Sun and printmaking veteran based in Sag Harbor, NY, USA