Costa Lab
Veterinary (Swine) Pathophysiology Research Group
We study host-pathogen-microbiota interactions in pigs to better understand
disease pathophysiology and deliver applicable solutions
Research focus
We are interested in investigating host-pathogen-microbiome interactions associated with veterinary diseases (focused on swine), and ways to mitigate production losses due to infection.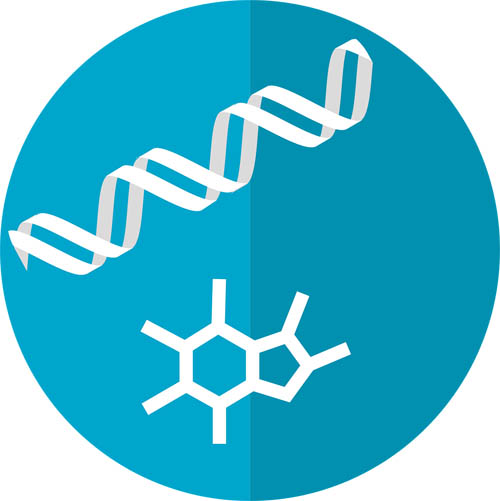 We use various microbiology techniques (including metabolomics, metagenomics, transcriptomics, molecular imaging), in vitro (organ culture, organoids, cell culture) and animal models to characterize disease pathophysiology and to identify potential targets for disease mitigation (e.g. alternatives to antibiotics, vaccines). We use this knowledge to deliver solutions applicable at the field, in farms and wherever else it is necessary.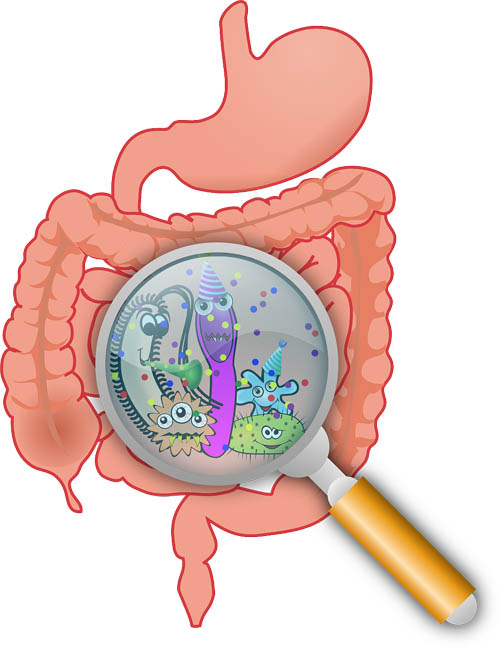 While intestinal diseases are our core focus, we collaborate with other groups studying other organs and species (including humans!).