Bereaved caregivers to spouses with dementia have described a process of reclaiming self as they work through grief, reconnect with different parts of their pre-caregiving life, and look towards their future. Reclaiming self can be challenging however, as caregivers have often devoted a large amount of energy to caring and may have experienced other losses during this time. Based on a tool for caregivers to people with cancer and developed with the help of bereaved caregivers to spouses with dementia, Reclaiming Yourself is a writing tool to help caregivers grieving for a spouse with dementia navigate bereavement, reconnect with valued activities and people, feel comfortable in their post-caregiving identity, and look forward to their future.
The Reclaiming Yourself tool is intended to encourage reflection on past, current, and future experiences through journaling and written exercises focused on Deep Grieving, Embracing Self, and Moving Forward. The tool is self-directed and can be used as much or as little as desired; writing can be done on paper or typed on the computer. The goal is to help bereaved caregivers find their own unique way of moving through bereavement, while honouring their past experiences and focusing on what they value in life.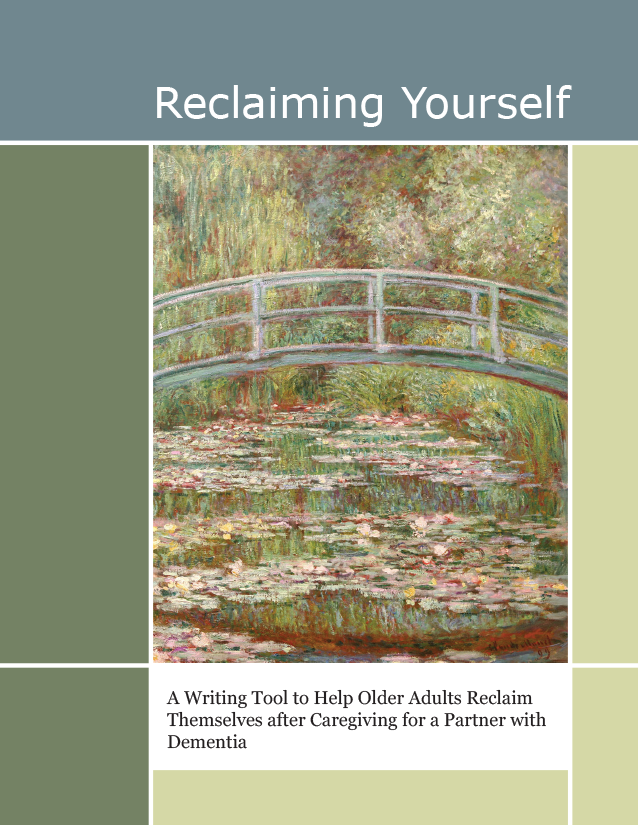 Team
Dr. Shelley Peacock
College of Nursing, University of Saskatchewan
Dr. Lorraine Holtslander
College of Nursing, University of Saskatchewan
Dr. Megan O'Connell
Dept. of Psychology, University of Saskatchewan
Dr. Genevieve Thompson
College of Nursing, University of Manitoba
Dr. Melanie Bayly, Research Coordinator
University of Saskatchewan
Kirstian Gibson, Research Assistant
University of Saskatchewan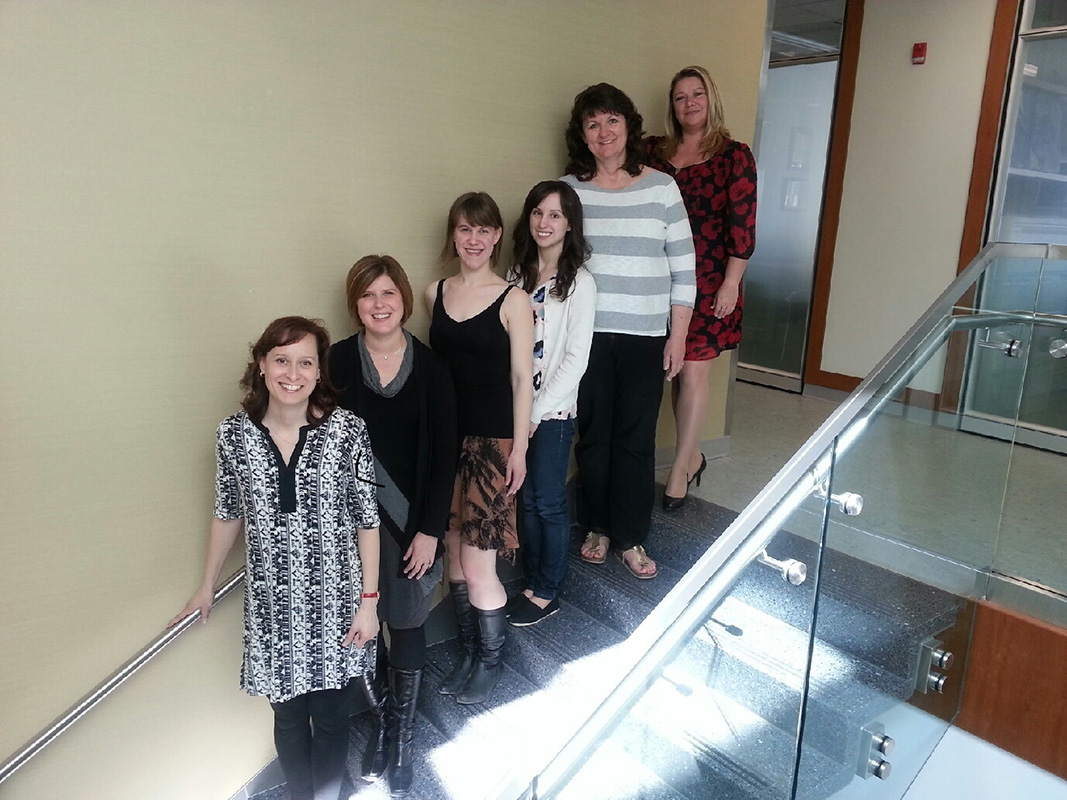 Publications
Gibson K., Peacock S., & Bayly M. (2019). Qualitative exploration of emotional and social changes from diagnosis to bereavement for spousal caregivers of persons with dementia. BMJ Open 9(e031423), 1-9.
S Peacock & M Bayly (2019). Reclaiming yourself. In L Holtslander, S Peacock, & J Bally (Eds.), Hospice palliative home care and bereavement support: Nursing interventions and supportive care (pp. 153-160). Cham, Switzerland: Springer
S Peacock, M Bayly, K Gibson, L Holtslander, G Thompson, M O'Connell (2018). The bereavement experience of spousal caregivers to persons with dementia: Reclaiming self.
Dementia 17 (1), 78-95
S Peacock, K Gibson, M Bayly, L Holtslander, G Thompson, M O'Connell (2018). The 'Reclaiming Yourself' Psycho-social Writing Intervention: A Tool to Support Bereaved Spousal Caregivers of Persons with Dementia. Journal of Pain and Symptom Management 56 (6), e57-e58
S Peacock, L Holtslander, M Bayly, K Gibson, G Thompson, M O'Connell (2016). "Reclaiming Yourself": A Writing Intervention for Bereaved Spouses to Persons with Dementia. Journal of Pain and Symptom Management 52 (6), e87       
S Peacock (2015). Being with, being there: An end-of-life care narrative. Palliative & Supportive Care, 13(4), 1133-1134