Saskatchewan Virtual Care Symposium
June 28, 2022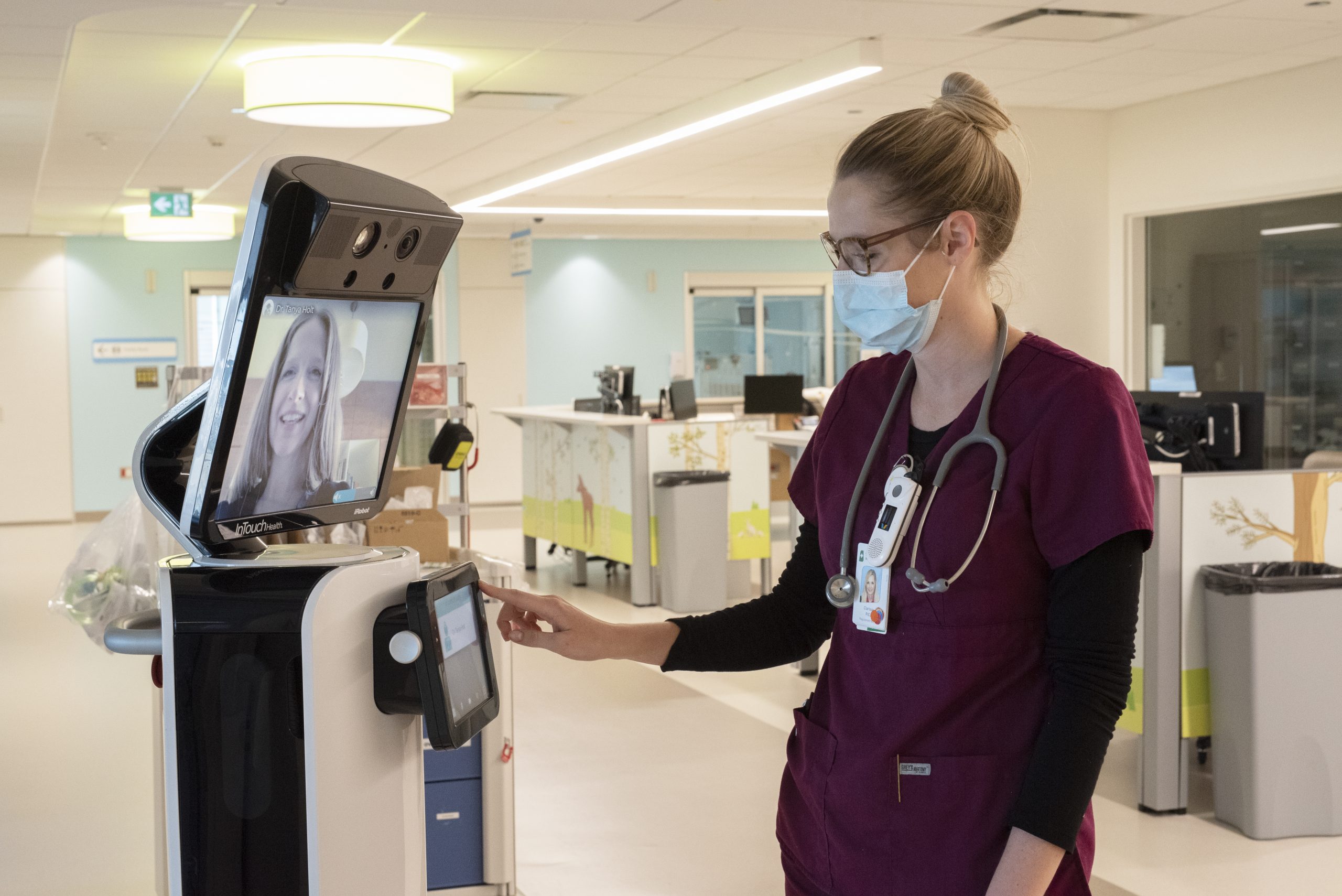 Virtual care has the potential to revolutionize health care delivery in Saskatchewan to become more clinically efficient, increase capacity, reduce costs, enhance the patient/provider experience, and improve the health of its population. The Government of Saskatchewan and the Saskatchewan Health Research Foundation has tasked our research team, under the leadership of Dr. Ivar Mendez, to articulate an evidence-based framework for the delivery of virtual care in our province of Saskatchewan. The research will focus on four primary objectives including appropriateness, equity, evaluation, and implementation.

To launch this research initiative, we are hosting the Saskatchewan Virtual Care Symposium on June 28, 2022, at the University of Saskatchewan. This will bring together some of the most prominent experts in virtual care from across Canada, who will be presenting virtually on the four primary objectives.
Speakers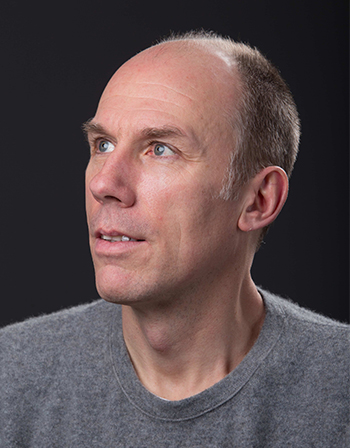 Dr. Ewan Affleck
Senior Medical Advisor, Health Informatics, College of Physicians & Surgeons of Alberta


Dr. Sacha Bhatia
Population Health and Value Based Care Executive for Ontario Health


Dr. Jay Shaw
Research Director of Artificial Intelligence, Ethics & Health (University of Toronto Joint Centre for Bioethics) and Adjunct Scientist for Health System Solutions and Virtual Care.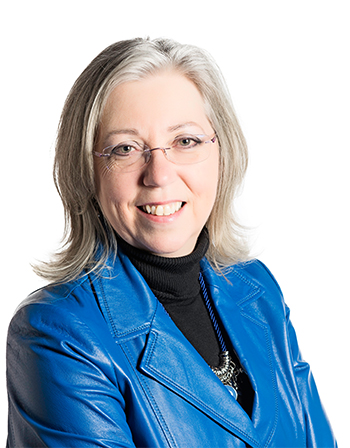 Sandra Cascadden
Former Deputy Minister, Health and Wellness, Nova Scotia


Dr. Alika Lafontaine
President Elect of the Canadian Medical Association


Dr. Kirsten Mattison
Director General, Rural and Program Policy, Planning and Reporting, Infrastructure Canada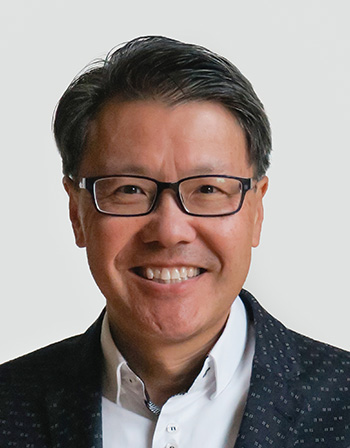 Dr. Jonathan Choy
Provincial Medical Director – Virtual Health (Alberta Health Sciences)


Dr. Janette Brual
WHIV, Canadian Network for Digital Health Evaluation


Christine Meyer
Provincial Director, Equitable Access Development, Population Health and Value-Based Health Systems (Ontario Health)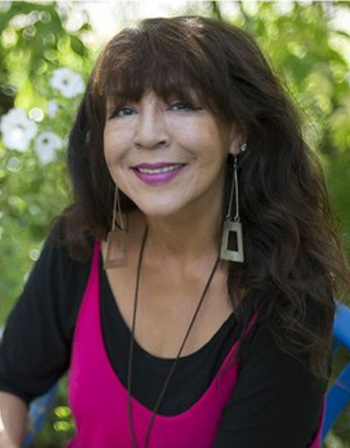 Carol Rose GoldenEagle
Opening Blessing
Novelist, Poet, Essayist, Playwright, Visual artist & Musician


Sally Sewap
Closing Blessing
Knowledge Keeper and Ceremonialist
Event Details
The Saskatchewan Virtual Care symposium will be a hybrid event. Members of the research team (Delivery of Virtual Care in Saskatchewan: A Strategic Framework and Roadmap for Implementation) will be gathering at the University of Saskatchewan, Marquis Hall in the Montcalm Stewart Room from 8:30 am – 4:30 pm CST (Saskatchewan). Invited speakers will be attending and presenting virtually.
Address: Marquis Hall, 97 Campus Drive, Saskatoon, SK, S7N 4L3
Recommended Parking Lots