VIRTUAL CARE AND ROBOTICS


The future of healthcare delivery.

 
REMOTE PRESENCE
Our remote presence healthcare model can be recreated in Canada and the rest of the world.
SK-Patient
Changing the way patients consent to procedures by illustrating how surgery is done.
Healthcare
We are transforming the delivery of healthcare in Saskatchewan
We have built a healthcare model where remote presence technology helps take care of our patients in a more time and cost-efficient manner. Patients are seen in real-time in their own communities or their own home using virtual care.
The potential applications of remote presence robotics are almost limitless.
In critical or emergency situations, having immediate access to specialist support can mean the difference between life and death. On the other hand, for primary and chronic care, removing the burden of travel for either patient or provider can lead to improved access and continuity of care.
For patients unable to travel to a clinic, portable units can be taken to the home for a virtual house visit. In long-term care facilities, Residents can receive after-hours acute care without having to be transferred to the hospital and decreasing the burden to emergency rooms.
Medical robots in action: Ivar Mendez at TEDxToronto
The fifth annual TEDxToronto conference took place on September 26, 2013 at The Royal Conservatory of Music.
For our 2013 TEDxToronto Conference, all talks, performances and demos were rooted in our selected theme, "The Choices We Make."
About the Demonstration: Dr. Mendez is a Fellow of the Royal College of Physicians and Surgeons of Canada and the American College of Surgeons. He is the H Wigmore Professor of Surgery and the Provincial Head of Surgery at the University of Saskatchewan and Saskatchewan Health Authority. As a clinician scientist, Dr. Mendez's research focus is in brain repair, stem cells and robotics. Dr. Mendez and his team performed the first long-distance telementoring neurosurgery in the world.
Service
We take care of the most vulnerable populations!
Remote presence robotics can be beneficial anywhere in the province, however particular advantage can be seen with some of our most vulnerable populations, including children, residents in long term care facilities, and Indigenous communities.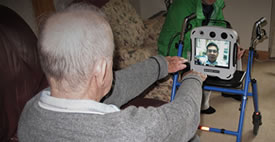 Long Term Care Facilities
As our population ages and the demands on our healthcare system increase, we need to make sure that our patients get the best possible care.
Research
We are involved in many different research projects to ensure that the remote presence program is effective at meeting the needs of the communities, to determine the impact that projects have, and to find innovative ways of using the technology.
Remote Presence Projects
Research is an integral component to our Remote Presence Program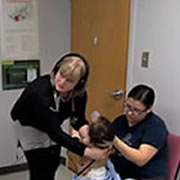 Indigenous Health
For the past few years, we have been researching the use of remote presence technology in providing access to remote Indigenous populations in northern Saskatchewan.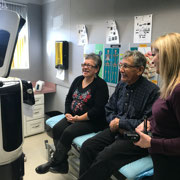 Physiotherapy
With our partners in the School of Rehabilitation Sciences, we have been researching the use of remote presence technology in providing physiotherapy services to remote populations.
Smartphone Applications
We develop mobile applications to bring information closer to doctors and patients
Virtual Reality and 3D Printing
We are exploring innovative methods for teaching and training using virtual reality.
Team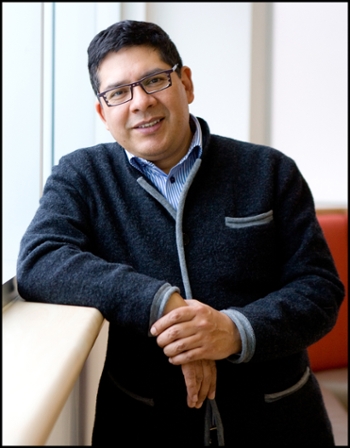 Dr. Ivar Mendez
Professor of Neurosurgery and Director of the Virtual Care and Remote Presence Robotics Programs


Dr. Veronica McKinney
Director, Northern Medical Services


Dr. Tanya Holt
Division Head Pediatric Critical Care and Pediatric Transport, Saskatchewan Health Authority
 

Dr. Stacey Lovo
Assistant Professor, School of Rehabilitation Science, University of Saskatchewan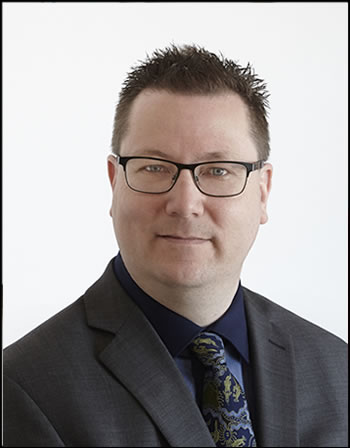 Dr. James Purnell
Family Physician, Northern Medical Services; Assistant Professor, Department of Academic Family Medicine, College of Medicine, University of Saskatchewan

Dr. Scott Adams
Staff Radiologist, Saskatchewan Health Authority; Scientific Director, National Medical Imaging Clinic, Education, and Research Centre


Luis Bustamante
Robotic Engineer Coordinator, University of Saskatchewan

Joey Deason
Robotics Analyst, University of Saskatchewan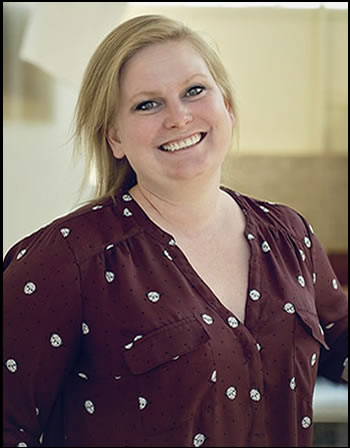 Rachel Johnson
Remote Presence Clinical Coordinator, University of Saskatchewan

Christian Spana
Research Assistant, Cybersecurity, Cloud Computing

Aniket Kumar
Research Assistant, Post-doctorate Fellow

Tara Spencer
Neuromodulation Nurse, Department of Surgery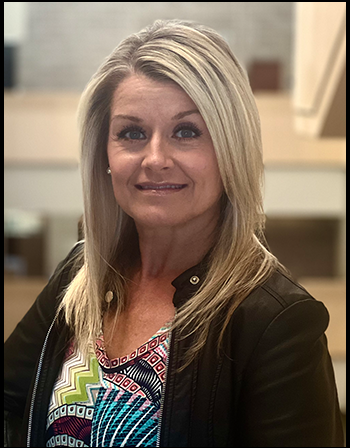 Sherri Levesque
Neuromodulation Nurse, Department of Surgery

Angie White
Communication, Department of Surgery

Sarah Clark
Program Coordinator

Briana Bowes
Administrative Coordinator
Sponsors and Donors
We would like to thank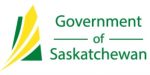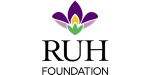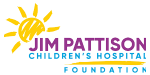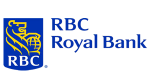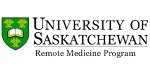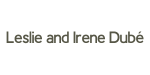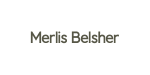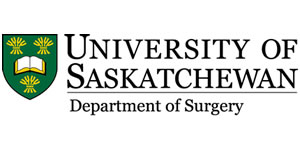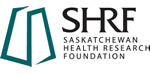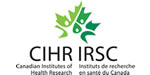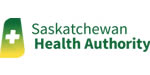 Events
Saskatchewan Virtual Care Symposium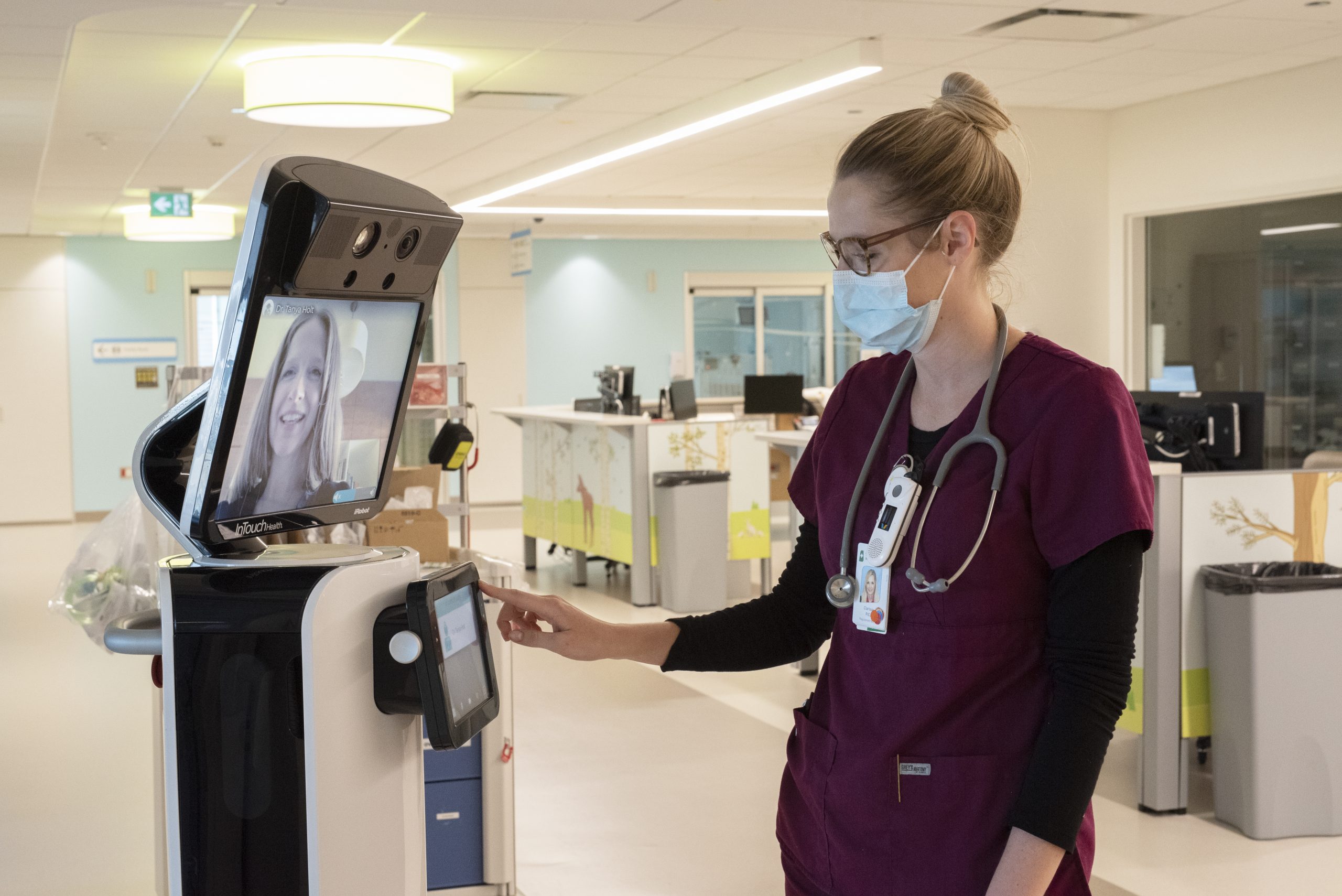 About Us
Remote presence robotics is being scaled up in Saskatchewan!
About us
Mission
Our mission is to improve access to care for vulnerable populations in Saskatchewan by fostering relationships with communities, identifying priority services required, and facilitating the use of remote presence robotics to make these partnerships a reality.
Vision
The remote presence program brings high quality patient-oriented and community-driven care to help vulnerable populations access health services close to home.
Technology is unstoppable
The future of medical care is going to happen through remote presence technology.