Current Projects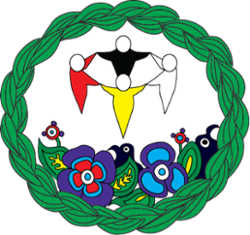 The SK-IMN is comprised of 75+ university faculty, graduate students, and administrators who received a Canadian Institutes for Health Research Training Grant to develop a provincial-based Indigenous Mentorship Network Program (IMNP) to support Indigenous graduate students, post doctoral fellows and new investigators to be successful in their pursuit of careers in the fields of health and wellness, Indigenous studies and community-based research. 
Over the next 5 years we will be working to create mentorship opportunities that address areas of need as identified by students and new investigators. We will work with students, faculty, administrators and the community to inform institutional change to ensure the university is effectively implementing the Truth and Reconciliation Commission's recommendations.
Past Projects
This is a Canadian Intitutes of Health Research (CIHR) Planning and Dissemination grant. This project looks into the concepts of Cultural Safety and Trauma Informed Care via a scoping review. A three-day meeting and public forum was held in February around these topics. View the page on the Cultural Safety meeting
here
.