NEIHR National Coordinating Centre
Welcome to the Network Environments for Indigenous Health Research (NEIHR) National Coordinating Centre website! Here you'll find more information on the NEIHR program, funded centres, and resources relating to Indigenous health research more broadly.
> Follow our Facebook page for up to date information on our activities, including upcoming webinars hosted by the NCC and events hosted by NEIHRs across the country and other Indigenous health research organizations. 

See the funded NEIHRs page to learn about the nine regional NEIHR programs. 


 
---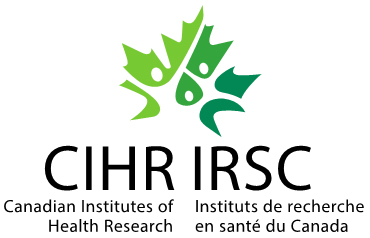 The NEIHR Program (Network Environments in Indigenous Health Research) is funded by the CIHR's Institute of Indigenous Peoples' Health. 
For more information on the NEIHR program, visit CIHR's website.