Lampros Maros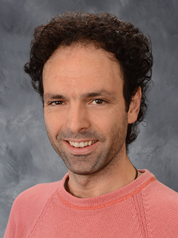 About Lampros
Lampros has a MSc in Business Economics and Management, from the Mediterranean Agronomic Institute of Chania, Greece, and his thesis was about the stability of R&D input-output multipliers and intensities through the years in the economy of the U.S.A. Before the MSc studies, he worked in the private agricultural sector in Greece. He also has a five-year degree from the Department of Agricultural Economics and Rural Development at the Agricultural University of Athens. His undergraduate thesis work was focused on the contribution of immigrant labor to olive tree farming and its impact on the farm household incomes.
Project
Lampros Nikolaos Maros is a second year PhD student in agricultural economics, at the U of S, and he is from a rural area of Greece. His research area is related to "Institutions and Crop Innovation". In particular, a part of his study (under the 4DWheat project) focuses on the international wheat germplasm (or genetic resource) flows which have contributed to the Canadian wheat sector through time. He is also interested in agricultural research policy.  
Aiden Sanden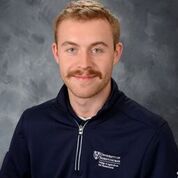 About Aiden
Aiden grew up ten miles west of Craik, Saskatchewan where his family operates a fifth-generation grain and cattle farm. After completing his bachelor of agribusiness degree at the University of Saskatchewan he enrolled in a master's program majoring in agriculture economics.
Project
As a second year MSc. student under the supervision of Dr. Richard Gray, Aiden is working to compare theoretical agronomic yield potential to feasible economic yield potential for wheat producers throughout Saskatchewan. Aiden's other research interests include producer adoption of agriculture technologies and data management programs. 
Abigail Owusu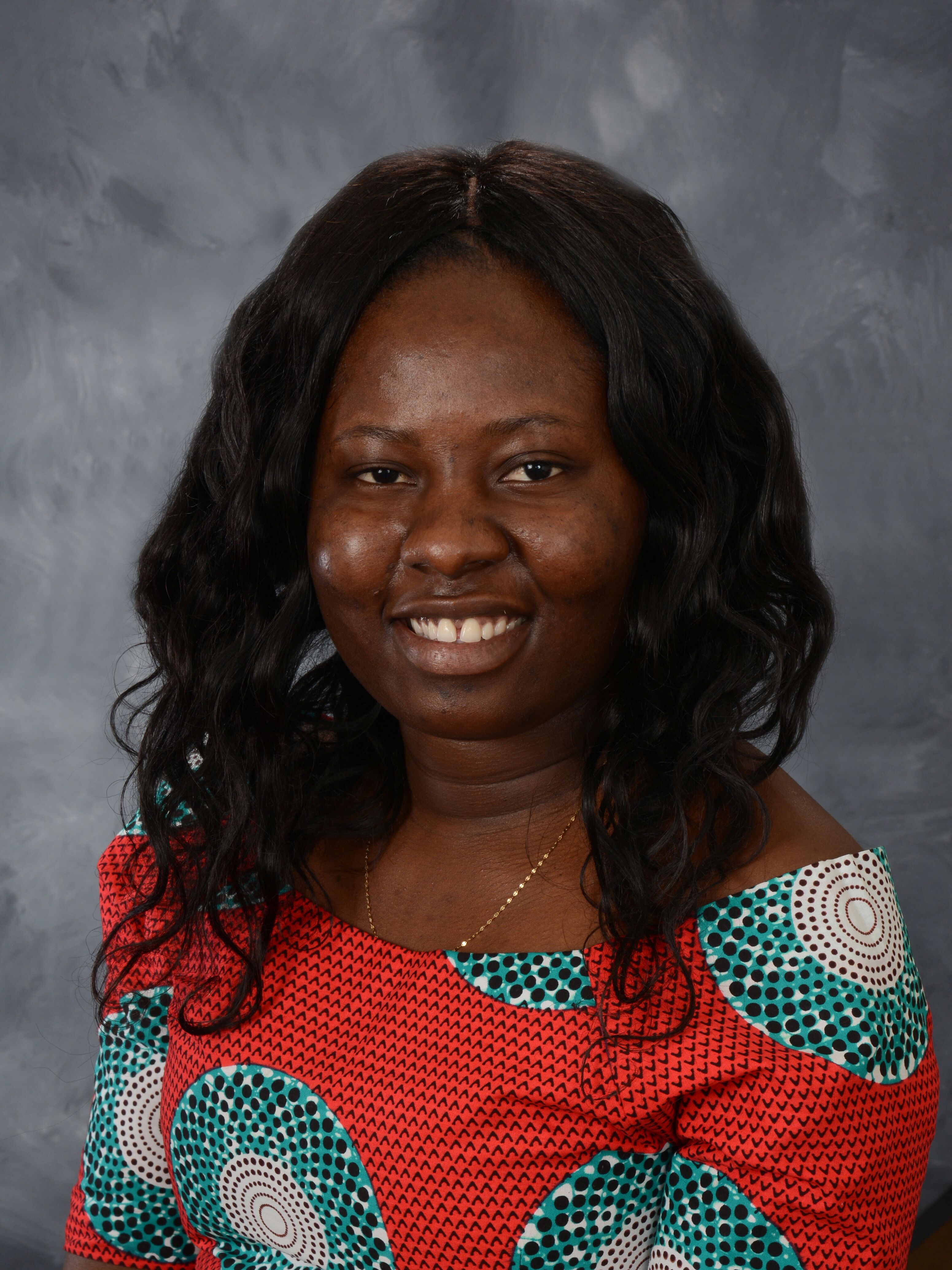 About Abigail
Abigail is from Greater Accra in Ghana. She has an undergraduate degree, majoring in both mathematics and economics, from the University of Cape Cost in the central region in Ghana.
Project
Abigail is a secoind year master's student . She is working to understand the price impact of an enhanced pea protein by modelling price, quantity, and welfare changes with an without a royalty in place.