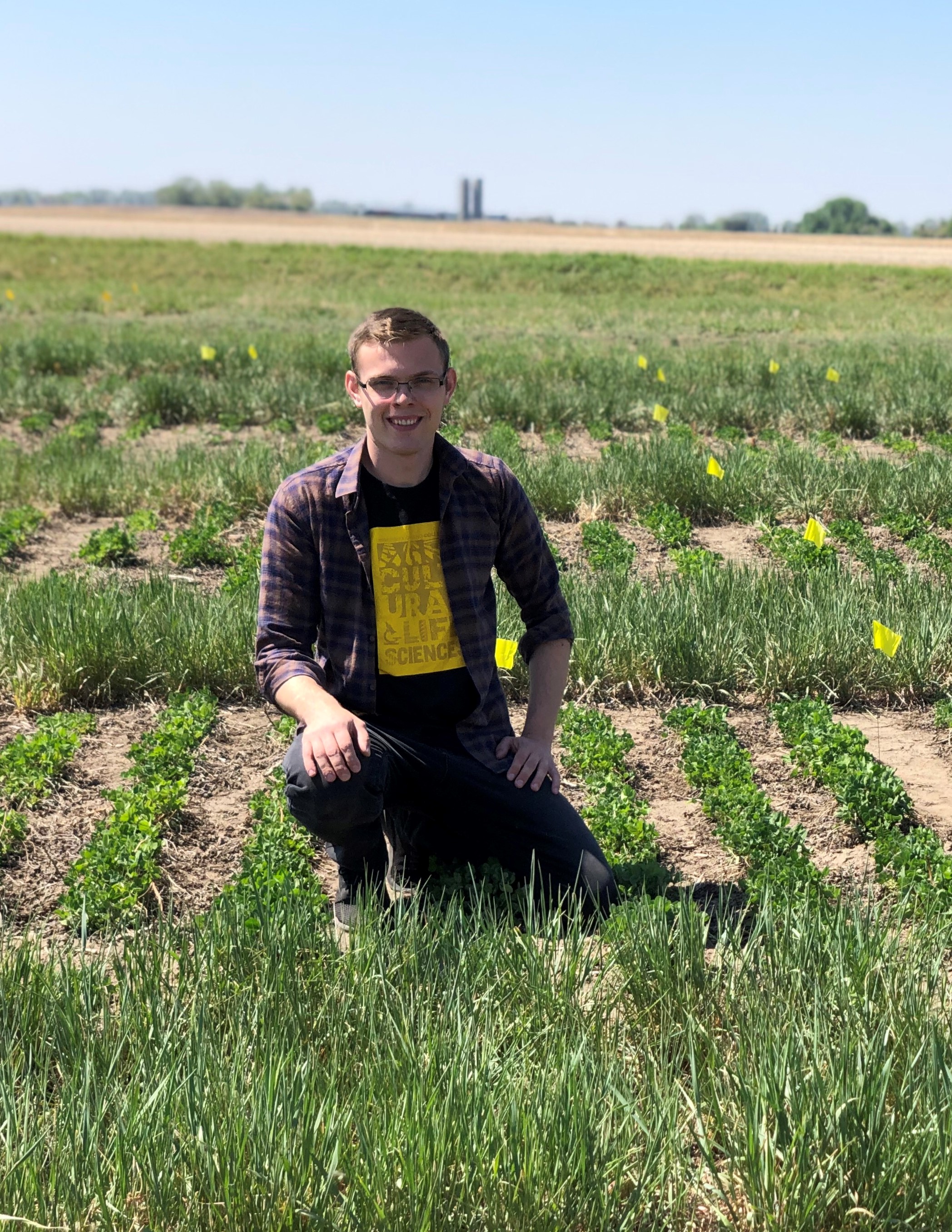 Mr. Dan Malamura
Dan is studying IPM of red clover. His project examines the potential effects of seeding rate, insecticides, and pollination on yield and nitrogen fixation.
---
Ms. Berenice Romero Graduate Student
Berenice is studying host choice behaviours in Aster leafhoppers (Macrosteles quadrilineatus).
---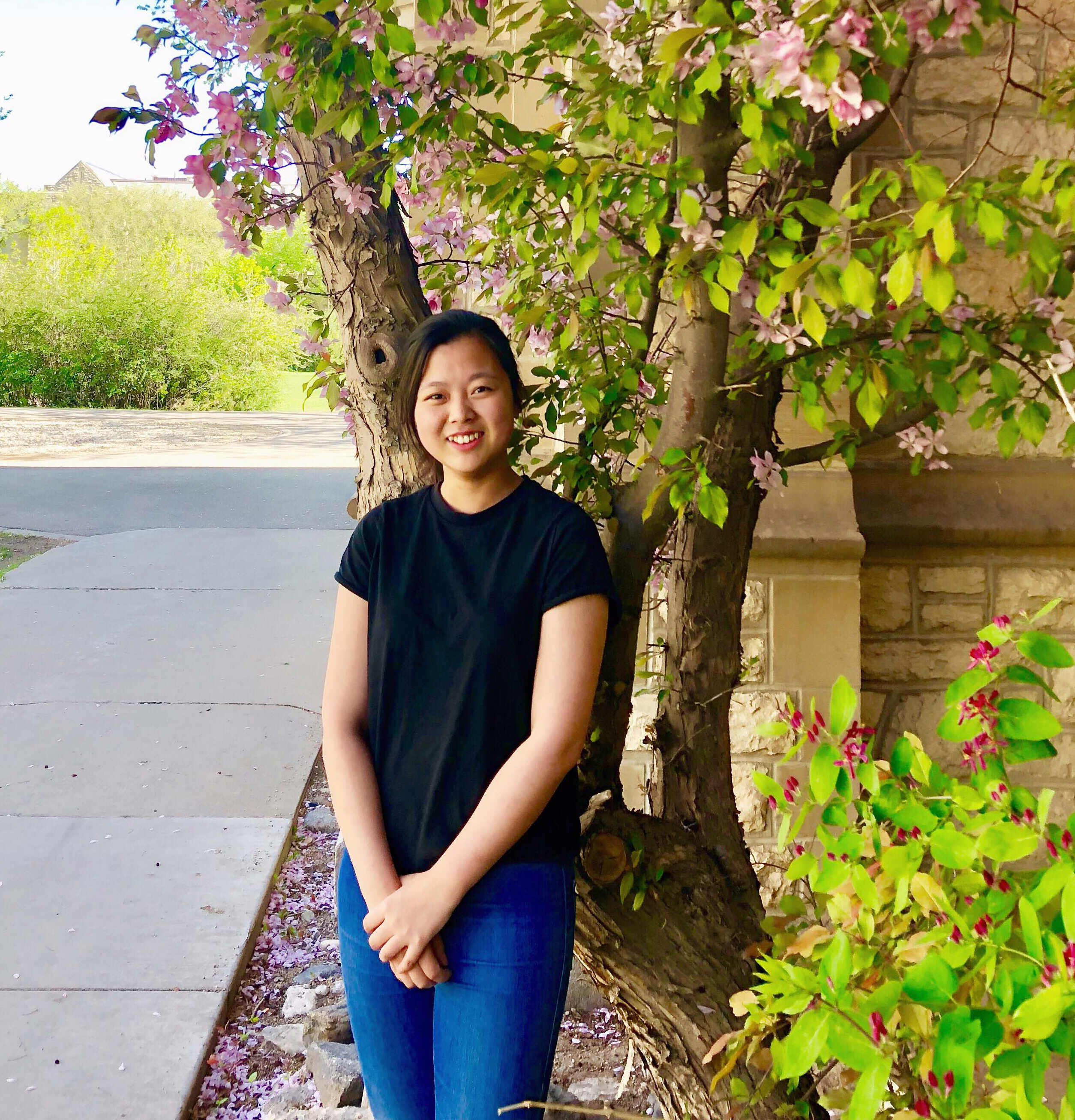 Ms. Ningxing Zhou Graduate Student
Ning is studying the economic entomology of aphids and aphid vectored viruses in pulse crops.
---