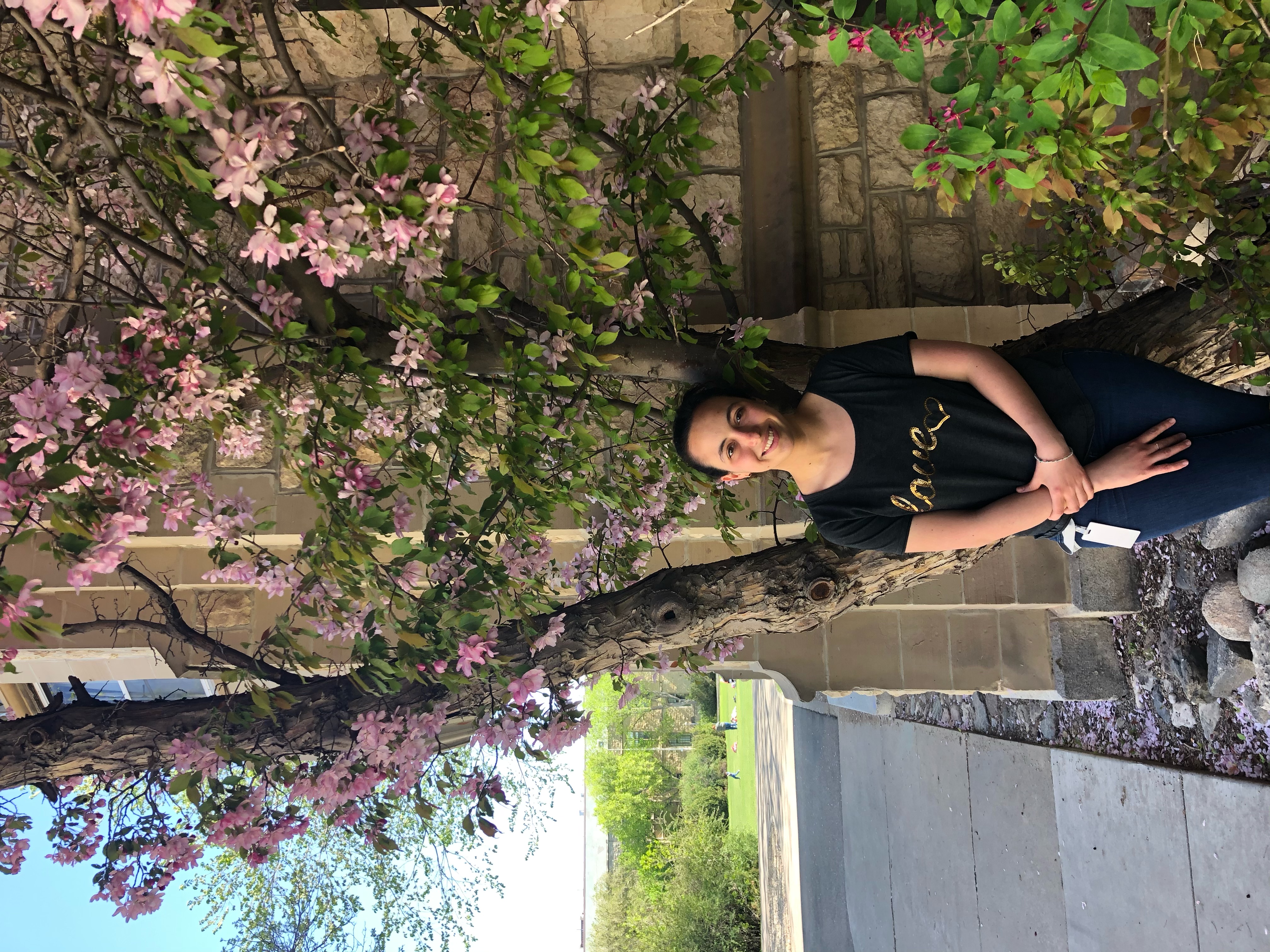 Berenice Romero Graduate Student
Berenice's research focused on the interactions between bacterial pathogens and insect vectors. Her primary research system is Aster Yellows phytoplasma and the Aster leafhopper (Macrosteles quadrilineatus). Her work examines multiple plant and crop species including: canola, wheat, and barley.
---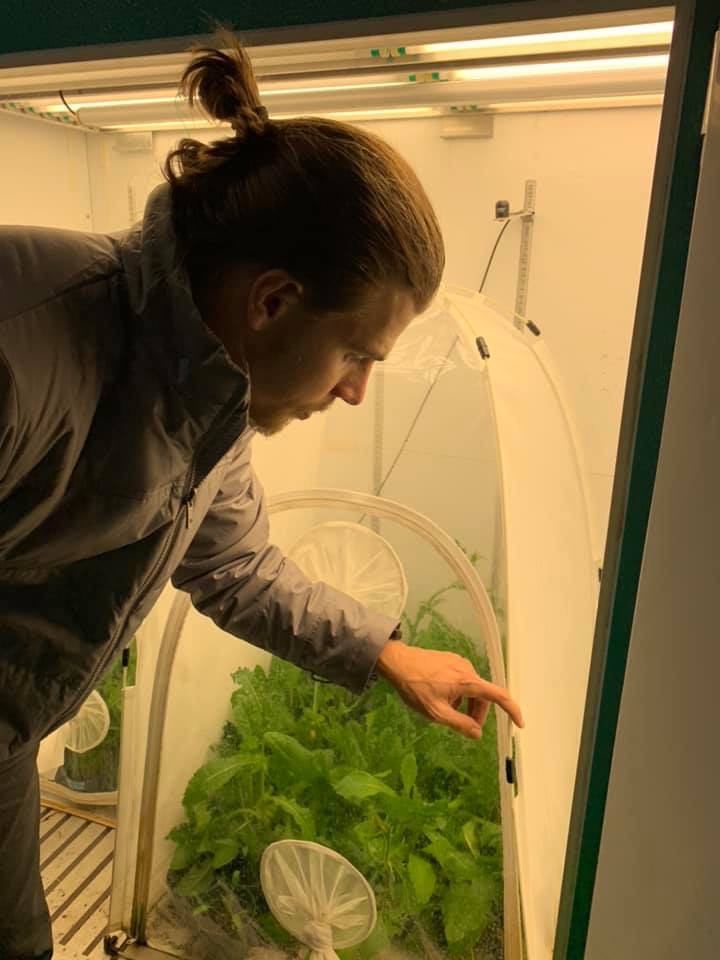 Caleb Bryan Graduate Student
Caleb's research examines how pollinators, microbes, and plants interact. He is particularly interested in how bees respond to stress in plants.
---
Samantha Morrice Graduate Student
Samantha's research focuses on the community ecology of pollinators with respect to field and wetland margins in crop lands.
---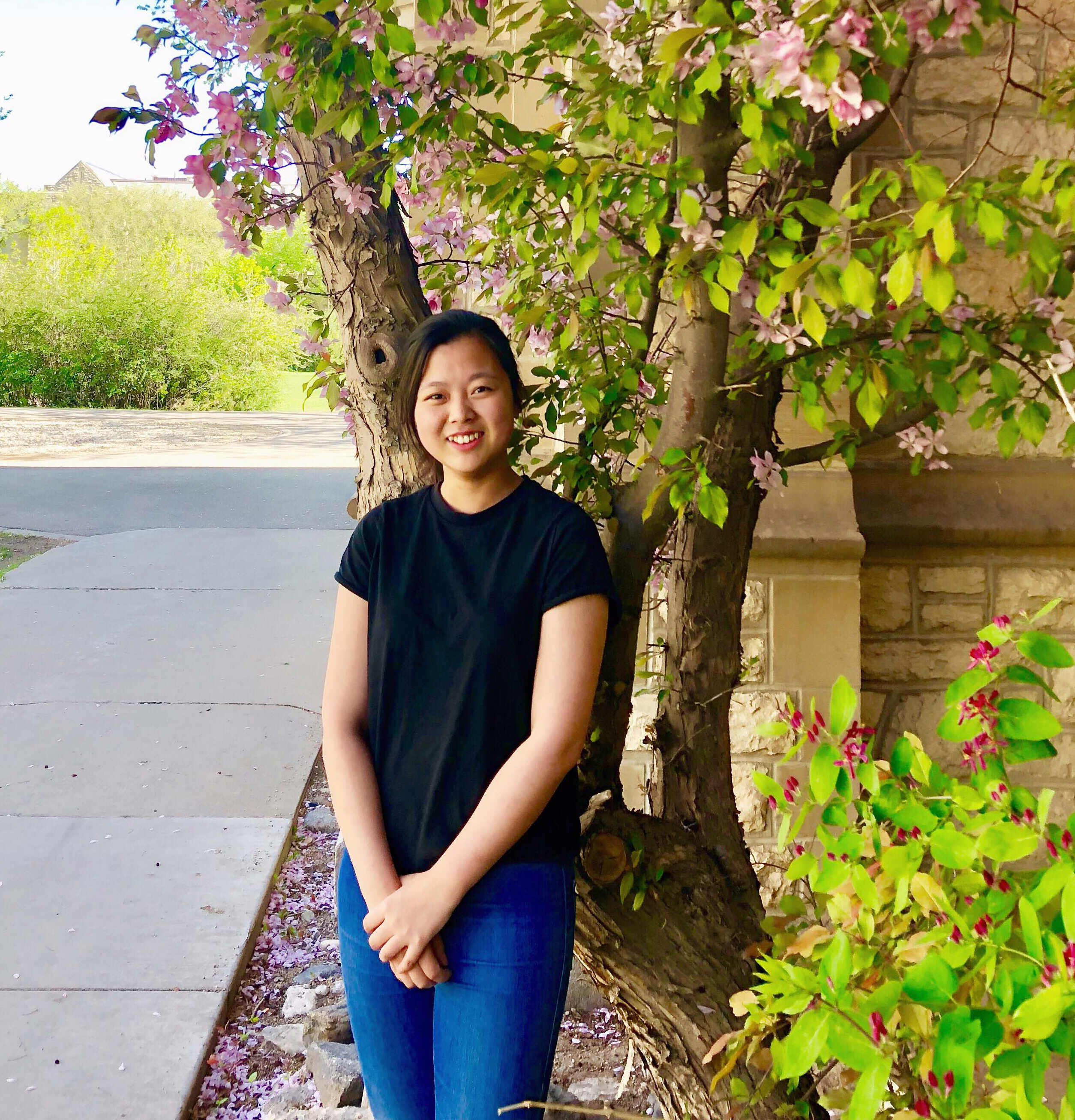 Ms. Ningxing Zhou Graduate Student
Ning is studying the economic entomology of aphids and aphid vectored viruses in pulse crops.
---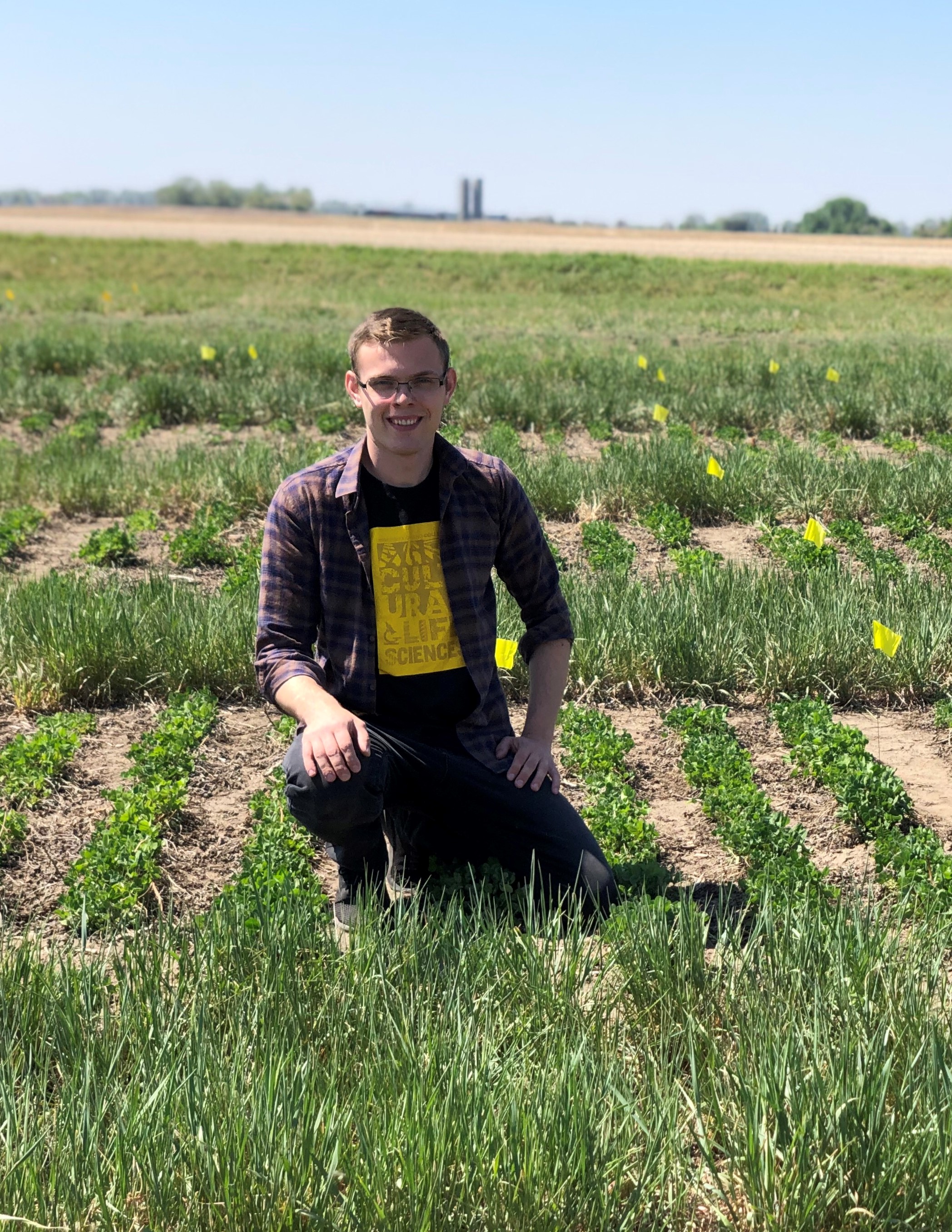 Dan Malamura
Dan is studying IPM of red clover. His project examines the potential effects of seeding rate, insecticides, and pollination on yield and nitrogen fixation.
---
Kristy Vavra Co-advised with Dr. Tyler Wist (AAFC)
Having completed her undergraduate thesis in our lab, Kristy is now working to identify wheat midge resistant traits in wheat.
---
Jacqueline Verhallen Graduate Student
Jacqueline's research examines pest management and plant-insect interactions in medicinal plants.
---