The National Coordinating Centre acts as a secretariat, supporting the nine funded NEIHRs across Canada. We have four primary functions: facilitating the NEIHR Council, coordinating a national NEIHR evaluation strategy, hosting an annual gathering on Indigenous health research, and supporting national and international research collaborations. You can read more about the Canadian Institutes of Health Research and the NEIHR initiative
here
.
NEIHR Council
A NEIHR Council, with representatives from CIHR, the funded NEIHR Centres, and other members of the Tri-Councils will be established in the next few months.
---
Evaluation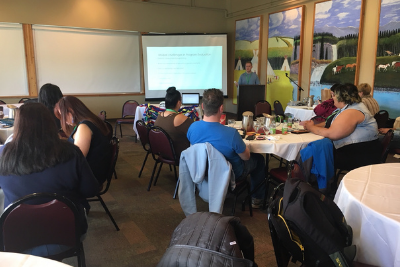 Evaluation will be supported by an external evaluation consultant, and undertaken in collaboration with CIHR's Performance and Accountability Branch. The evaluation framework for the Coordinating Centre and all NEIHRs will be standardized to make certain that the NEIHR Program can be assessed as a whole, as well as incorporating flexible design elements to ensure that individual NEIHRs are able to report back data that is useful for both them and the Coordinating Centre. More information will be available on evaluation as the evaluation framework is developed.
Indigenous Health Gathering
COVID-19:
Please note,
 the below description is based on

 

our team's initial proposal. We will be continually evaluating our plan for Spring 2021, depending

 

on how the year progresses with regards to current and changing Covid-19 public health measures. The health and safety of our communities is paramount, and we will plan for 2021 accordingly.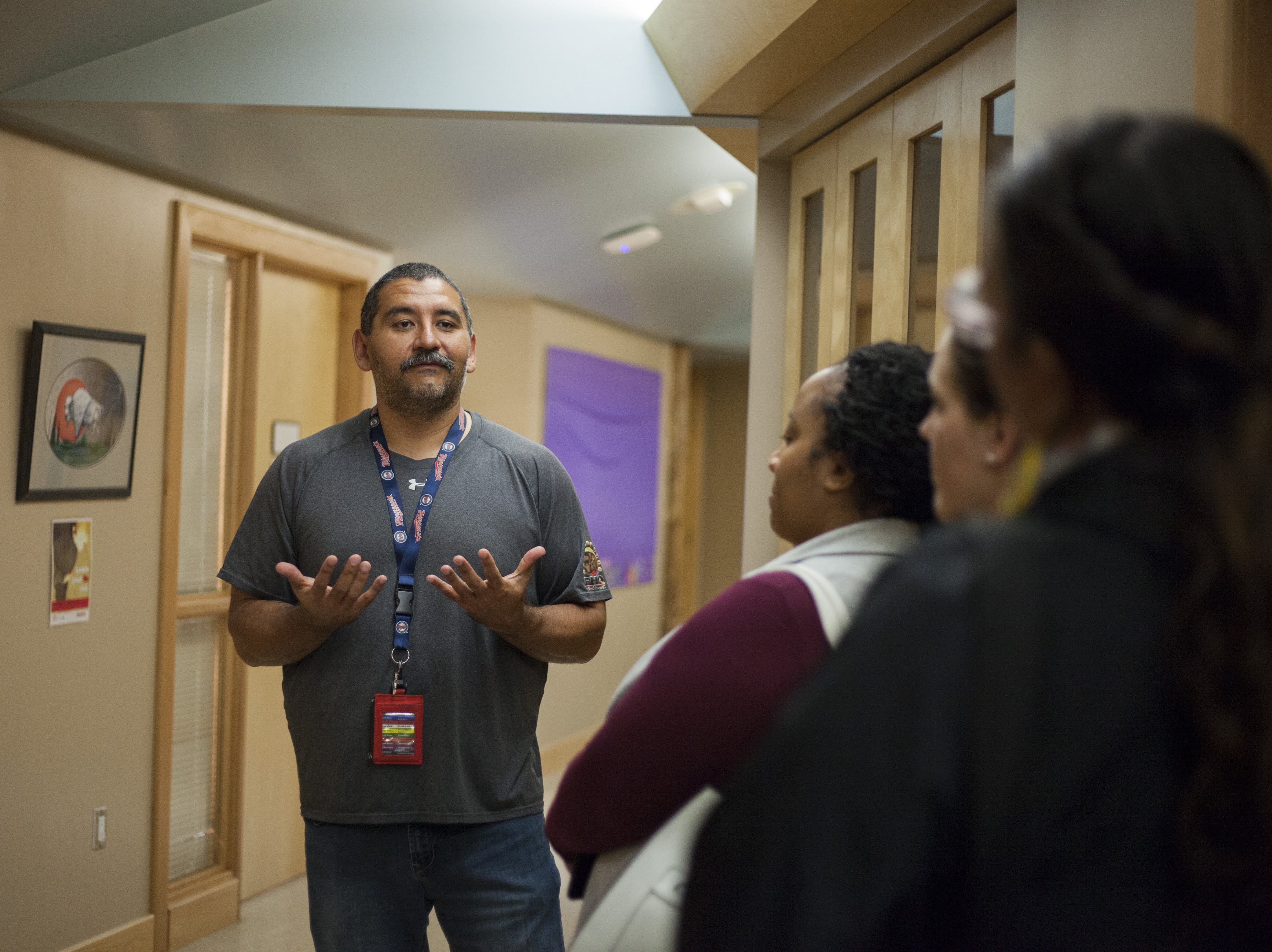 In 2021 the Coordinating Centre will host the National Gathering of Graduate Students (NGGS)  in conjunction with the NEIHR Annual Gathering in Saskatoon, Saskatchewan. We will be able to host both on the Indigenous lands of Whitecap Dakota First Nation, located just south of Saskatoon, with whom we have strong partnerships. At this point ,Whitecap's hotel and conference centre will have been in operation for a year, and be ready to host national and international gatherings.
Subsequent national gatherings could be hosted by a different NEIHR each year, supported by the Coordinating Centre. The annual gathering will include Indigenous stakeholder presentations and panels. Indigenous stakeholders (researchers, community members, students, Elders and knowledge keepers) will serve on the organizing committee. 
---
Research Collaboration
The Coordinating Centre will work with the NEIHRs and other teams across Canada and internationally to broker and support new relationships between NEIHR researchers in Canada, and with international researchers. It is our intention for the Coordinating Centre to support the development of two to four new national/international research proposals each year.