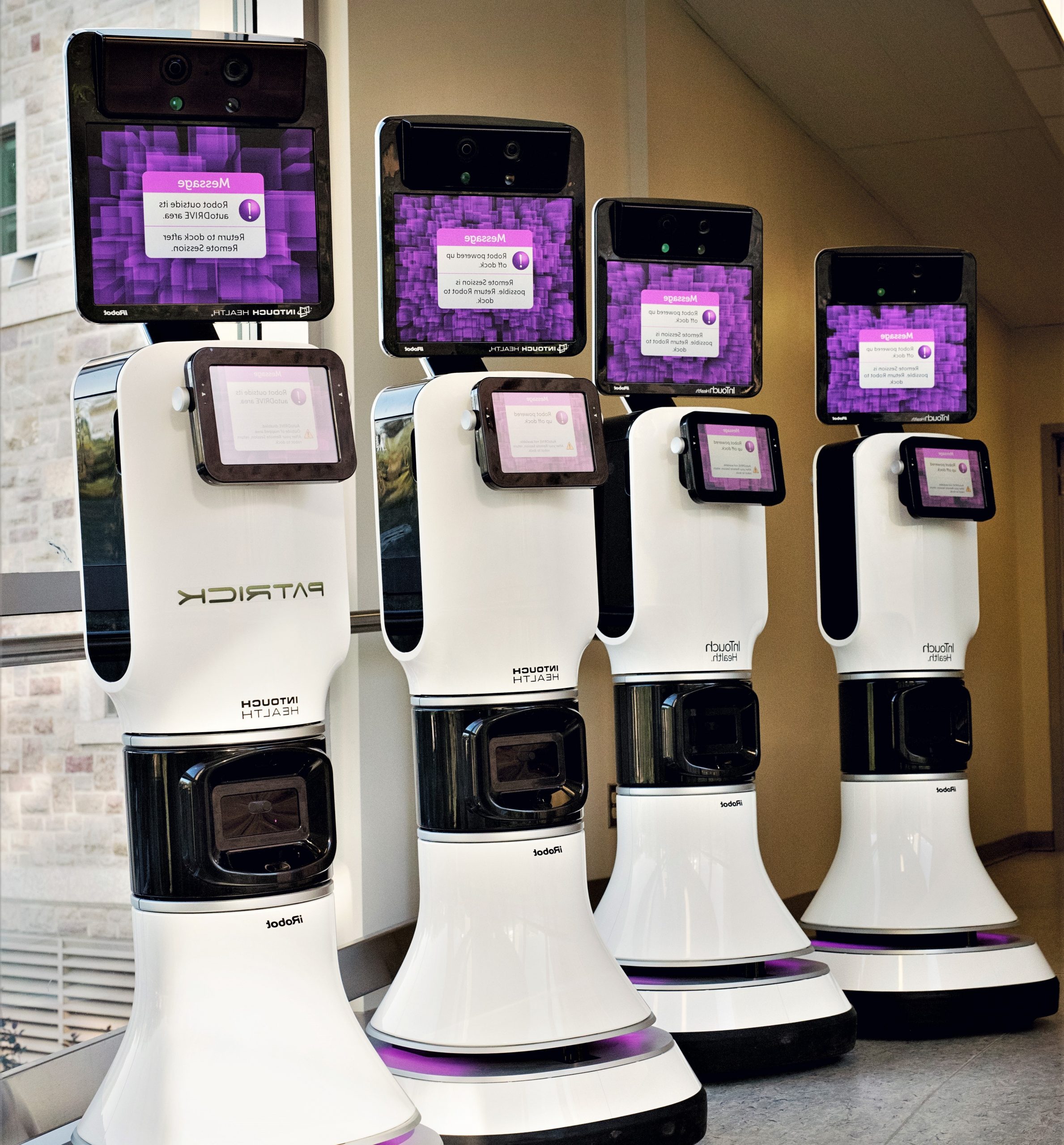 Remote Presence Technology
Publications
View Publication: Economic Evaluation of Telerobotic Ultrasound Technology to Remotely Provide Ultrasound Services in Rural and Remote Communities.
View Publication: Use of Virtual Care Strategies to Join Multidisciplinary Teams Evaluating Work-Related Injuries in Rural Residents.
View Publication: Preliminary clinical algorithm to optimise remote delivery of paediatric concussion care in Canada's North.
View Publication: Remote Presence Robotic Technology Reduces Need for Pediatric Interfacility Transportation from an Isolated Northern Community
View Publication: Initial Experience Using a Telerobotic Ultrasound System for Adult Abdominal Sonography
View Publication: Case Report: Using a Remote Presence Robot to Improve Access to Physical Therapy for People with Chronic Back Disorders in an Underserved Community
View Publication: The use of remote presence for health care delivery in a northern Inuit community: a feasibility study
View Publication: Mobile remote-presence devices for point-of-care health care delivery
View Publication: Point-of-Care Programming for Neuromodulation: A Feasibility Study Using Remote Presence