Introduction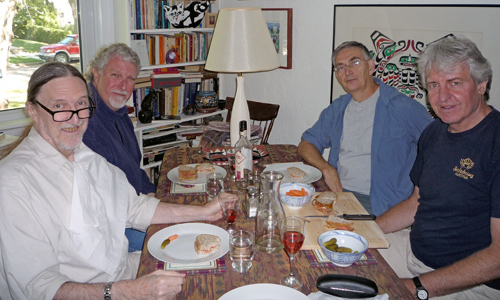 The University of Saskatchewan Process Philosophy Research Unit (USPPRU) is unique in the Canadian university system. It comprises a group of interdisciplinary researchers, who have been actively engaged in investigating process philosophy and its relationship to education, ecology, culture, science and society since 1992. Its Co-directors are Professors Mark Flynn (Educational Psychology and Special Education), Bob Regnier (Educational Foundations), Ed Thompson (Philosophy), Howard Woodhouse (Educational Foundations), and Adam Scarfe (Philosophy, University of Winnipeg).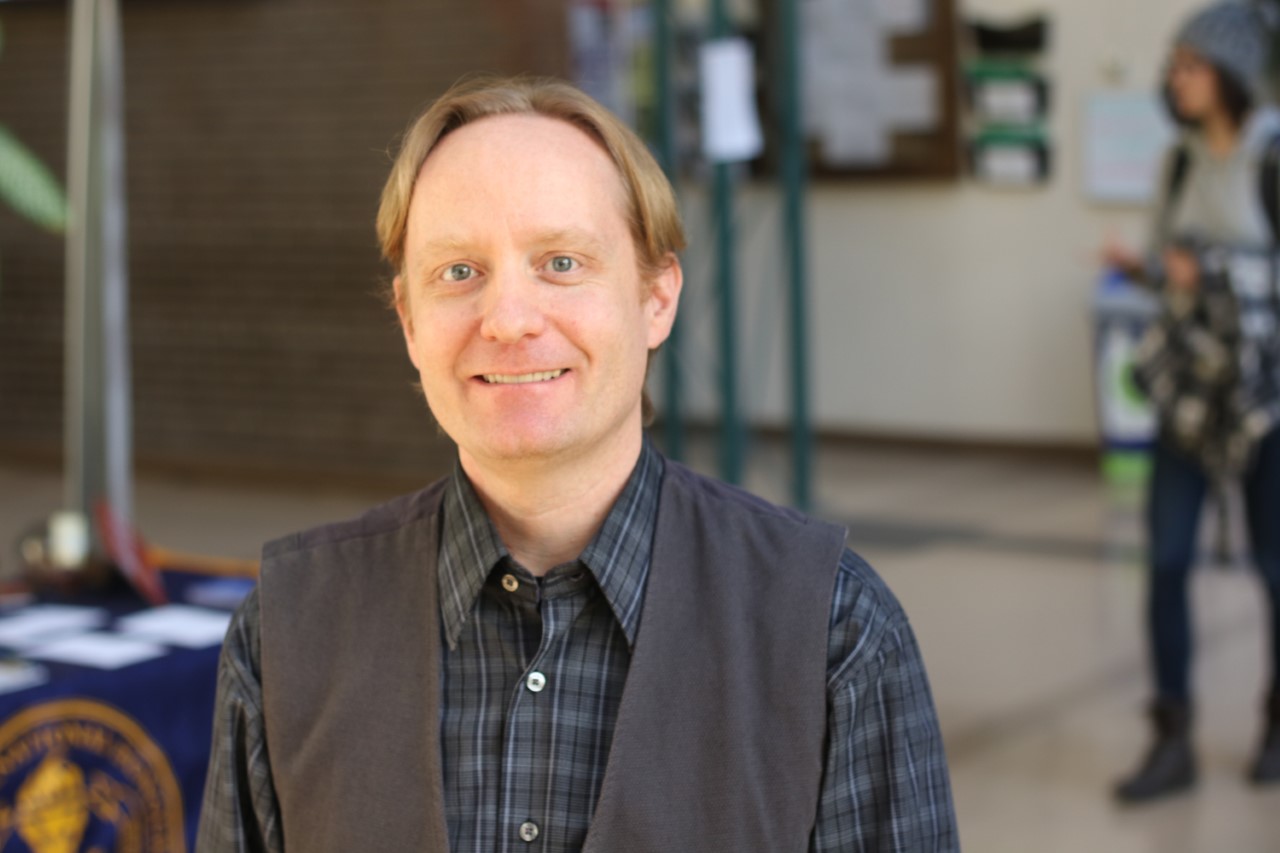 Process philosophy, then, is a dynamic paradigm, attractive to researchers in the natural sciences as well as to those in the humanities, the social sciences, and education. As evidence of this fact, physicists, mathematicians, ecologists, educationalists, philosophers and theologians were among those who joined with us at the international conference "Education, Ecology and Science" in Exeter, England, June, 1998. Together we raised questions about knowledge and the human condition which are a part of the ongoing research program of USPPRU. The papers presented at the Exeter conference were published in the refereed journal
Interchange: A Quarterly Review of Education
31(2-3), 2001, of which Howard Woodhouse was Guest Editor. The same journal published a symposium of ours on Process Philosophy of Education in 1995. This publication spurred responses from colleagues around the world. Four of the articles listed in the bibliography below are replies to those responses.
USPPRU was officially recognised by the U of S in December, 1997. We have published more than one hundred book chapters and articles in refereed journals, and presented papers at forty international, national and local conferences on process philosophy and education. The framework we adopt is that of process thought, which is a vibrant philosophical tradition stemming from the work of John Dewey, Alfred North Whitehead and Henri Bergson. It provides a constructive yet critical perspective for exploring the presuppositions of culture, modern science, education and ecology. By incorporating elements of the new physics with those inherited from the seventeenth century, process thought enhances a balanced understanding of the various phenomena which it considers. These may be as diverse as the process of human learning, the role of science in the modern world, and the connection between Aboriginal and process philosophy. Indeed, these are all topics on which we have already published in refereed journals, books and conference proceedings.
THE INTERNATIONAL PROCESS NETWORK
USPPRU is a founding member of The International Process Network (IPN), a federation of fifteen organizations around the world interested in the relational philosophy of Alfred North Whitehead. Its affiliates include the Australasian Association for Process Thought, the Association of Process Psychology, l'Association pour le Development de la Philosophie du Process, Centre for Process Studies, Centre for Spirituality and Sustainability, European Society for Process Thought, Foundation for Philosophy of Creativity, Highlands Institute for American Philosophical> and Religious Thought, International Institute for Field Being, and Society for the Study of Process Philosophy. USPPRU was invited at the founding meeting of IPN hosted by the Centre for Process Thought in Claremont California in January 2001 to be the central office for the network. Although USPPRU declined the invitation, it participates directly in network affairs by having a member on the IPN board of directors, by sharing its work through a website and publications, and by participating in the sharing of its work at various conferences and through various forums. 
On 13th December 2020, our colleague and friend, Mark Flynn, passed away into the spirit world. He is sorely missed by the love of his life, Evelyn, his children and grandchildren, by his former students, and by us all.