Guides
The Getting Out Guide will help you identify the signs of an abusive relationship and how to leave a dangerous situation.
The Safety Planner offers guidance on what to take with you, where you can go, and who you can contact for help.
A brief guide by OUTSaskatoon on navigating consent, boundaries, and different types of relationships.
Infographics & Fact Sheets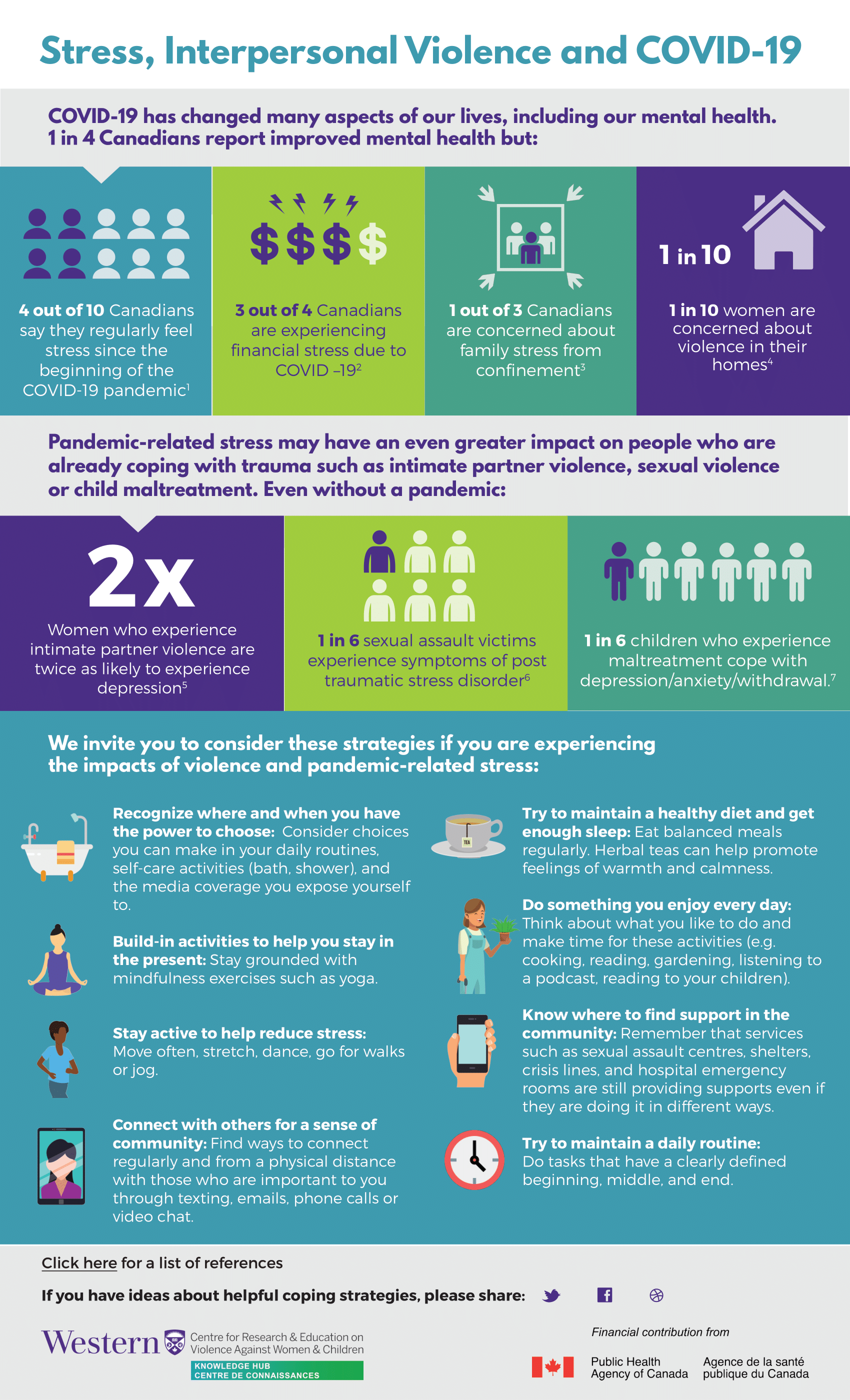 This infographic identifies ways the COVID-19 pandemic impacted peoples' lives and the impact it has on intimate partner violence, sexual violence and child maltreatment. Strategies for coping with the impacts of violence and pandemic-related stress are provided.
PATHS conducted an online survey and focus groups & interviews with Saskatchewan workers.